An Arab Story: The S'Baa Clan of Syria, 1995 -2011
Gallery AWA presents an exhibition of photographs by Megumi Yoshitake, An Arab Story: The S'Baa Clan of Syria, showcasing a series of pictures telling about the life of Bedouins in a Syrian desert.
The exhibition will open on Thursday August 2nd at 6pm, and will run until August 29th, 2018.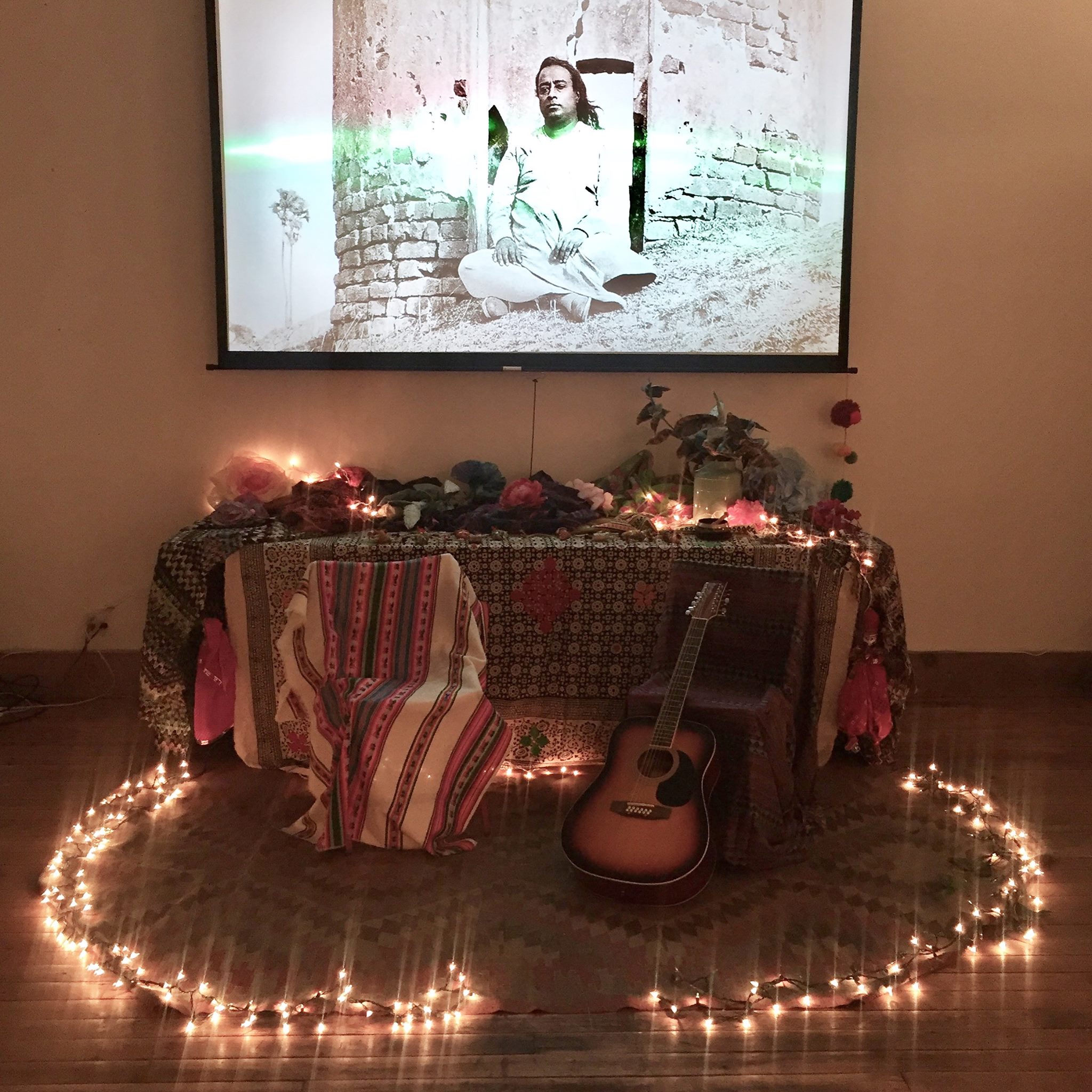 Call For Artists: Love Over Hate
Gallery AWA is accepting submissions for our upcoming show, Love Over Hate. The exhibition will showcase works exemplifying love, acceptance, and inclusiveness. Send submissions to curator@galleryawa.com.
Submissions of Interest are due October 1, 2018
Please check back in during the following week for more details and updates.
Oil Grease: Art of Nigeria & West Africa
An exhibition exploring local issues concerned with Las Gidi and/or on the wealth of Nigeria. Featuring artwork through the looking glass of oil and its connected corruption with the Gidi of Lagos, Nigeria and West Africa.
This exhibition will be on display in
Summer 2019

Please check our Happenings page for upcoming events on this topic & to learn more about becoming a featured artist.